Stephen Waters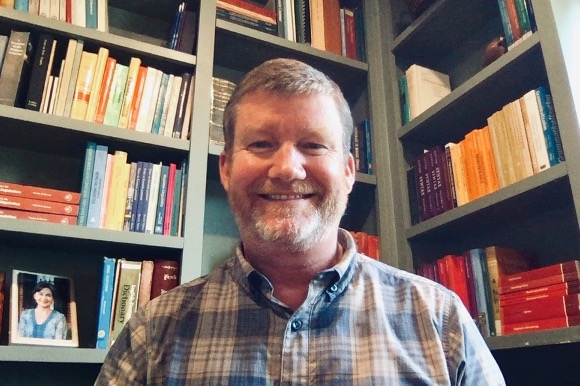 Research Director, SIL International
Email Stephen Waters
Vitae
Stephen Watters (PhD, Rice University, 2018) is Research Director for SIL International, a role that entails, broadly speaking, investigating the relationship between language and human flourishing. The research takes as a starting point that language is a vital ingredient in human flourishing, but that not all languages function in the globalizing social ecosystem of the world in the same way.
There are several important streams of research in this endeavor. One involves working toward more resources in the minority languages of the world, and this requires research on the structure of language itself as a system of human interaction in a social context. Much of Stephen's earlier work entailed research of this type with an areal focus on Tibeto-Burman languages of the Himalaya. Another aspect of the research requires developing new functions for a language (such as an orthography) or to restoring lost functions. Lastly, the research seeks to understand the conditions that keep languages from being instruments of flourishing and to develop better ways of addressing those conditions.
Stephen is also a Scholar in the Pike Center for Integrative Scholarship, and an adjunct researcher in the Language and Culture Research Centre, James Cook University, Australia. He had research and teaching positions at Tribhuvan University, Nepal for eleven years where he was also an International Consultant to the Government of Nepal in his role for the Linguistic Survey of Nepal (LinSuN). He has taught several courses on linguistics at Baylor University.