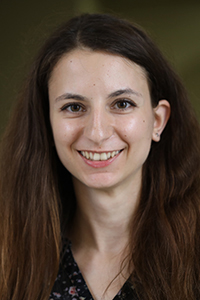 Rebecca Bonhag
Rebecca Bonhag received her PhD in Sociology from Baylor University. Her dissertation focused on the topic of "mattering," with separate chapters dedicated to how a sense of mattering relates to physical health, emotional responses to the Covid-19 pandemic, and different facets of prayer. Her research interests include the areas of religion, mental health, gender, and family.
---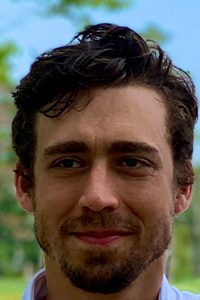 Thomas Breedlove
Thomas Breedlove received his Ph. D. in Religion at Baylor University. Primary research topics include issues of human nature, embodiment, and divine image in the fourth-century theology of Gregory of Nyssa and contemporary French phenomenology. Published writing on these topics and theology and the arts can be found in Religion and Literature, Literature and Theology, Political Theology, Anglican Theological Review, Heythrop Journal, and a forthcoming volume on phenomenology and art with Bloomsbury Press.
---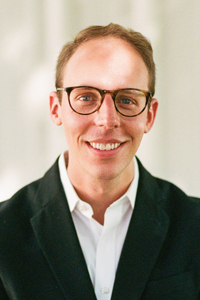 Nicholas Norman-Krause
Nicholas Norman-Krause completed his Ph.D. in Religion at Baylor University. His research probes questions at the intersection of theology, ethics, and political life, especially concerning matters of pluralism, conflict, and inequality. He has published in the Anglican Theological Review, Journal of Moral Theology, and International Journal of Christianity and Education, and is a contributor to The T&T Clark Handbook of Political Theology. His current book project, Political Theology and the Conflicts of Democracy, explores the relationship between Christian theology and democratic political theory, developing a theological account of conflict, disagreement, and moral pluralism in contemporary democratic politics.