Resident Scholar
Professor of Political Science
Baylor University
Email Jerold Waltman
Homepage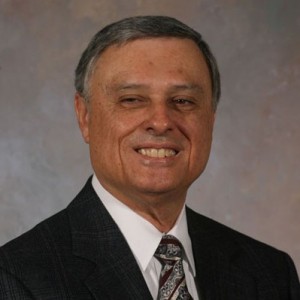 Jerold L. Waltman is the R.W. Morrison Professor of Political Science, editor of the Journal of Church and State, and a Faculty Fellow of the Institute for the Study of Religion.
He earned a B.A. from Louisiana Tech University and an M.A. from the University of Denver, both in history, and a Ph.D. in political science from Indiana University.  Before coming to Baylor, he taught at Kankakee Community College, Louisiana College, and the University of Southern Mississippi.
His most recent books include: Principled Judicial Restraint (New York:  Palgrave, 2015), Congress, the Supreme Court, and Religious Liberty:  The Case of City of Boerne v. Flores (New York:  Palgrave, 2013); Religious Liberty and Contemporary American Politics:  The Saga of the Religious Land Use and Institutionalized Persons Act of 2000 (New York:  Continuum, 2011); and Minimum Wage Policy in Great Britain and the United States (New York:  Algora, 2008).