Assistant Research Professor of Ethics and Theology, Institute for Studies of Religion
Assistant Director, Baylor in Washington
Email Matthew Anderson
Matthew Anderson's Vitae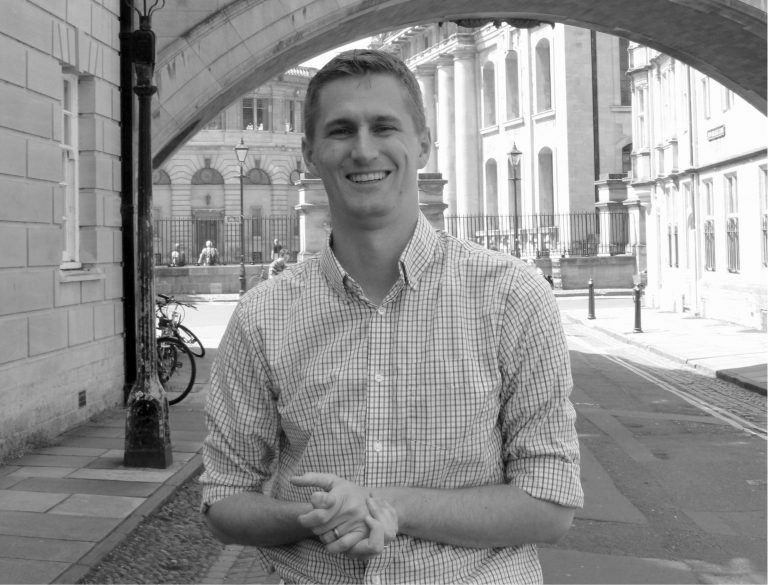 Matthew Lee Anderson is pursuing a D.Phil. in Christian Ethics from Oxford University, where he is also an Associate Fellow of the McDonald Centre for Christian Ethics. His academic work is focused on articulating the grounds for procreative and parental rights, and countering anti-natalist arguments. He founded Mere Orthodoxy, an online journal devoted to faith, culture and politics and is the author of Earthen Vessels and The End of our Exploring. He is a Perpetual Member of Biola University's Torrey Honors Institute.