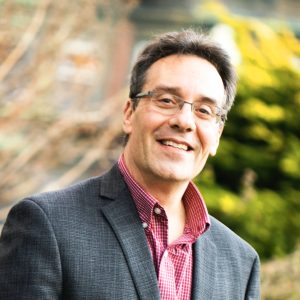 Email Matthew Lee
View/Download Curriculum Vitae
Google Scholar Profile
LinkedIn
Matthew T. Lee, Ph.D., is Professor of the Social Sciences and Humanities at the Institute for Studies of Religion at Baylor University. He is also a Research Associate and Director of the Human Flourishing Program's Flourishing Network at the Institute for Quantitative Social Science at Harvard University.  In addition, he is a member of the Global Study of Human Flourishing research team, a Distinguished Visiting Scholar of Health, Flourishing, and Positive Psychology at Stony Brook University's Center for Medical Humanities, Compassionate Care, and Bioethics, as well as a Visiting Scholar at the Benson-Henry Institute for Mind Body Medicine at Massachusetts General Hospital.
Latest Books
Projects
Op-Eds
Podcasts & Videos
Free, Open, Online Course
Recent Journal Articles