Distinguished Professor of History
Director of Program on Historical Studies of Religion
Baylor University
Email Philip Jenkins
Homepage
Vitae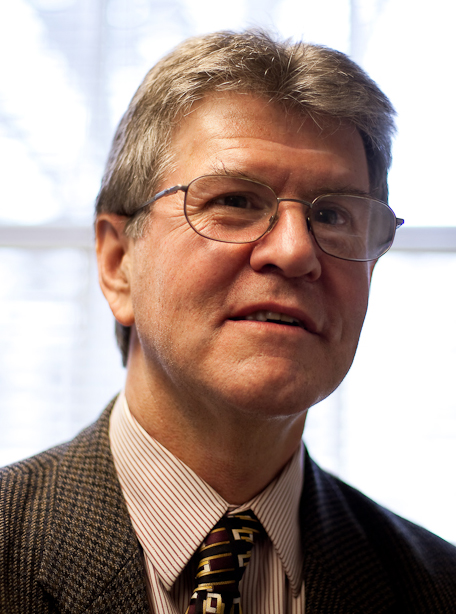 Philip Jenkins was educated at Cambridge University, where he received his Ph. D. in History. From 1980 through 2011, he taught at Penn State University, where he holds the rank of Emeritus Edwin Erle Sparks Professor of Humanities. In 2012, he became a Distinguished Professor of History at Baylor University.
He has published 35 sole-authored books, which have been translated into sixteen languages. These include The Next Christendom: The Coming Of Global Christianity (2002) and The Lost History of Christianity (2008). His most recent works include A Storm of Images: Iconoclasm and Religious Reformation in the Byzantine World and He Will Save You from the Deadly Pestilence: The Many Lives of Psalm 91 (both 2023); and also Climate, Catastrophe, and Faith: How Changes in Climate Drive Religious Upheaval (2021).
A historian by training, Jenkins has been active in many different disciplines including sociology, criminology, and religious studies. Indeed, the Economist magazine has called him "one of America's best scholars of religion." He has published extensively on global and world Christianity, and on new and emerging religious movements. In teaching and research, he has a special interest in recent US history, from 1975 onwards.