Non-Resident Scholar
Alphacrucis College, Sydney, Australia
Mark Hutchinson's Vitae
Email Mark Hutchinson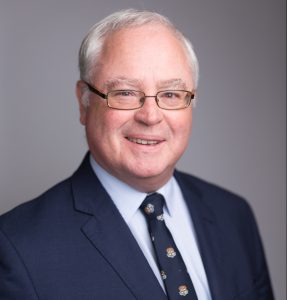 Mark Hutchinson, PhD, is an intellectual historian resident in Sydney, Australia, currently Professor of History and Dean of Education, Arts and Social Sciences at Alphacrucis College. He works in the history of Australian higher education (Liberality of Opportunity, 1992; and A University of the People, 2012), and the history of global evangelicalism (Cambridge Short History of Global Evangelicalism, 2012; Oxford History of Dissenting Protestant Traditions, vol. V, 2018). Current projects include a History of Italian Protestantism, and (with colleagues such as John Maiden and Andrew Atherstone) published volumes on the history of the global Charismatic Renewal. The author/ editor of 15 books, over 110 research papers and online research resources such as the Australasian Dictionary of Pentecostal and Charismatic Movements, he is also a Core Member of the Religion and Society Research Cluster at Western Sydney University.