When:
October 3, 2019 @ 3:30 am – 5:00 pm
2019-10-03T03:30:00-05:00
2019-10-03T17:00:00-05:00
Where:
Armstrong Browning Library - Cox Lecture Hall
710 Speight Ave. Waco
TX 76706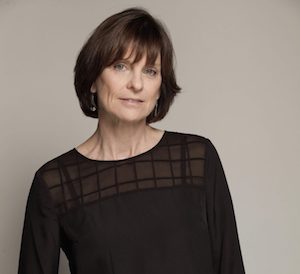 US evangelicals, black and white, were divided over issues of race and the politics of apartheid in South Africa in the 1970s and 1980s. We will consider how evangelicals in the US and South Africa navigated their understandings of US policy in light of debates about missionary work, communism, racism, and Christian social responsibility.
About Melani McAlister:
Melani McAlister is Professor of American Studies and International Affairs at George Washington University. A historian of the US in the World, with particular interests in religion and culture, she has recently completed The Kingdom of God Has No Borders: A Global History of American Evangelicals (2018). She also authored Epic Encounters: Culture, Media, and US Interests in the Middle East (2005), and is in the process of co-editing volume 4 of the Cambridge History of America and the World, among other projects.