Join us for lectures, symposia, conferences, and more throughout the year.
Feb
24
Mon
G.K. Chesterton- The Laughing Prophet

@ Baylor University, Kayser Auditorium
Feb 24 @ 7:00 pm – 9:00 pm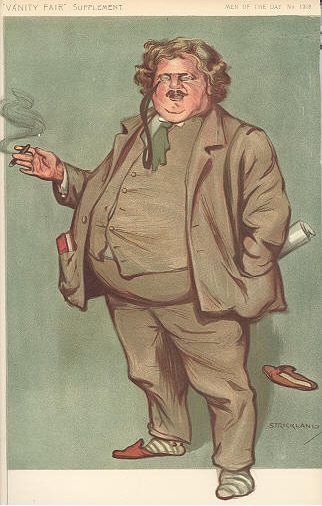 Gilbert Keith Chesterton (1874-1936), was not only one of the most prolific writers of the 20th century he was also one of the most prophetic.
Dr. Dale Ahlquist will provide an introductory overview of Chesterton as a writer, while exploring some of his strikingly prophetic pronouncements. He will also show that while prophets have the reputation of being gloomy and depressing, Chesterton is anything but. Prepare to be enlightened and entertained by the world's most foremost expert on G.K. Chesterton.
Dale Ahlquist is President of the Society of Gilbert Keith Chesterton, creator and host of the EWTN series "G.K. Chesterton: The Apostle of Common Sense," and Publisher of Gilbert Magazine. He is the author of five books, and has edited eleven. He is a Senior Fellow of the Chesterton Library at London, and has been called "probably the greatest living authority on the life and work of G.K. Chesterton."
Dale has given more than 600 lectures at universities, conferences, and other institutions, including Yale, Columbia, Cornell, Notre Dame, Oxford, the Vatican Forum in Rome, and the House of Lords in London.
He is also the co-founder of Chesterton Academy, a classical high school in Hopkins, Minnesota, which is the flagship of the Chesterton Schools network, which now includes 21 high schools in the U.S., Canada and Italy.
He and his wife Laura have six children.
"Ahlquist on Chesterton is like Plato on Socrates, or Boswell on Johnson." New Oxford Review.
Mar
18
Wed
The Federal War on Radio Preachers: How JFK and LBJ tried to Destroy Conservative Radio

@ Armstrong Browning Library, Cox Lecture Hall
Mar 18 @ 3:30 pm – 5:00 pm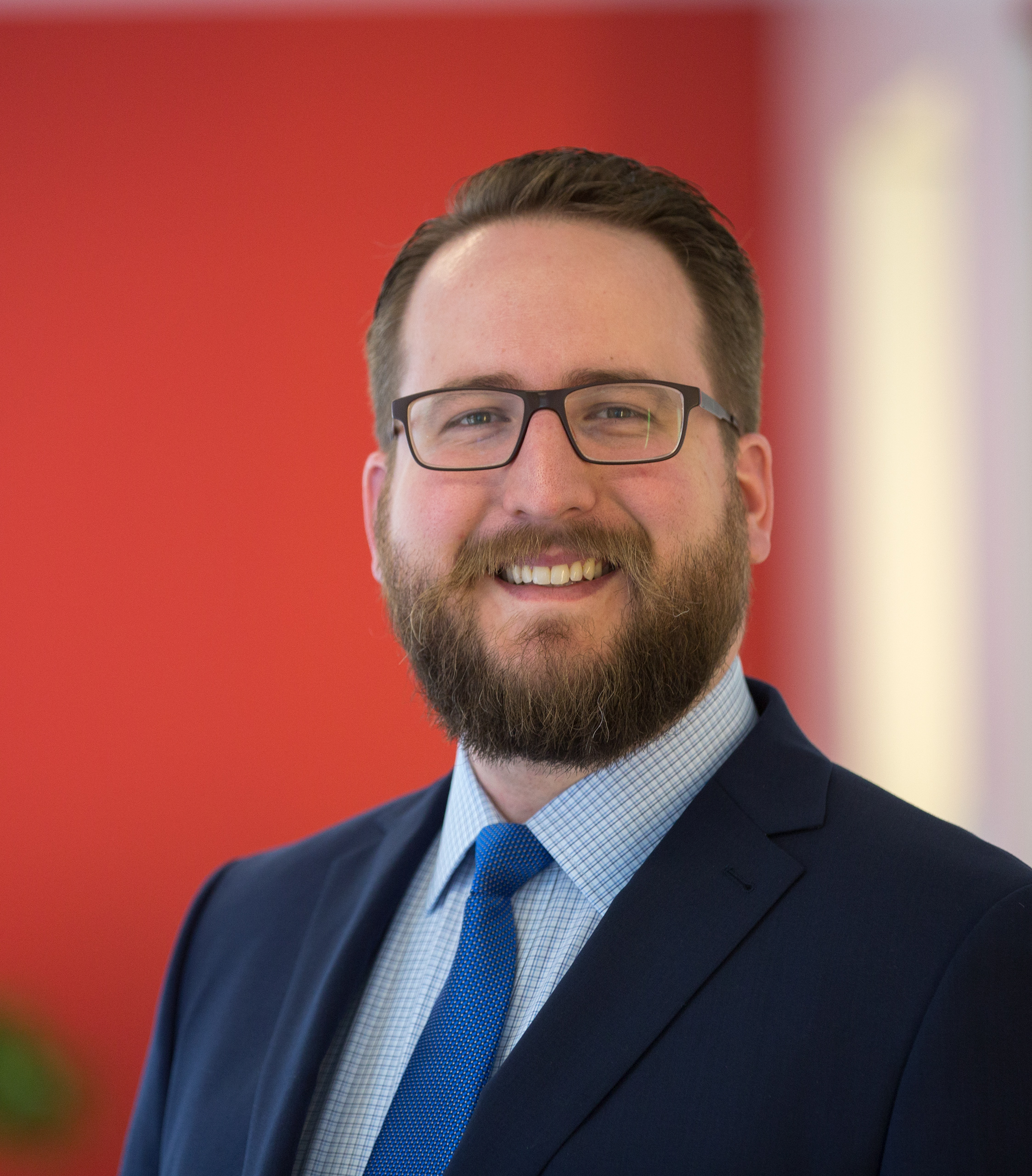 Conservative and religious radio broadcasting boomed in the early 1960s, giving fundamentalist ministers like Carl McIntire and Billy James Hargis a weekly listening audience of twenty million people. Their success at energizing grassroots conservative action attracted the ire of the John F. Kennedy administration and its allies at the National Council of Churches, which then used the Federal Communications Commission's Fairness Doctrine to mute conservative radio in what would be the most successful censorship campaign in modern US history. This all-but unknown case-study rewrites much of what we know about the relationship between religion, the media, and government.
Paul Matzko is the Assistant Editor for Technology and Innovation at the Cato Institute. His book, The Radio Right: How a Band of Broadcasters Took on the Federal Government and Built the Modern Conservative Movement, is being published by Oxford University Press in April 2020.