Sep
17
Mon
2018
Oliver O'Donovan Lecture

@ Elliston Chapel, Baylor University
Sep 17 @ 7:00 pm – 8:00 pm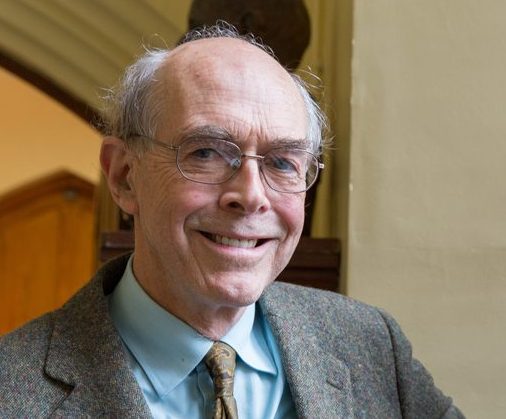 The Common Good – Does it Amount to a Political Programme?
In an increasingly polarized and divided political environment, Christians have increasingly appealed to the 'common good' to develop a bipartisan approach to politics that retains crucial principles. But what does the 'common good' mean, and does it require that Christians pursue a definite and united political project? Oliver O'Donovan, who is one of Protestantism's leading political theologians, will reflect upon the prospects and limits of appealing to the 'common good' for those who wish to navigate our fractured society and political life.
Oliver O'Donovan is Professor Emeritus of Christian Ethics and Practical Theology at the University of Edinburgh. He held teaching posts at Wycliffe Hall, Oxford (1972) and Wycliffe College, Toronto (1977), before becoming Regius Professor of Moral & Pastoral Theology at Oxford and Canon of Christ Church (1982). His major writings on ethics and political theology include Resurrection and Moral, The Desire of the Nations, and The Ways of Judgment. His most recent contribution is his three-volume series Ethics as Theology. Professor O'Donovan has contributed to commissions and working-parties of the Church of England and is currently a member of its Faith and Order Council. For six years (1985-90), he served as a member of the Second Anglican-Roman Catholic International Commission and was a Visiting Professor in the  Faculty of Philosophy at the Gregorian University of Rome in 2001. Since 2000, he has been a Fellow of the British Academy, a Fellow of the Royal Society of Edinburgh since 2009, a Senior Honorary Research Fellow of the Kirby Laing Institute in Cambridge since 2012 and an Honorary Professor of the University of St Andrews since 2013. He became a Provincial Canon and Canon Theologian of York in 2015 and chaired the Archbishops' Review of the Crown Nominations Commission in 2016-17.
Sponsored by ISR and the Baylor Honors College

Sep
18
Tue
2018
Daniel Philpott Lecture

@ Cox Lecture Hall, Armstrong Browning Library, Baylor University
Sep 18 @ 3:30 pm – 5:00 pm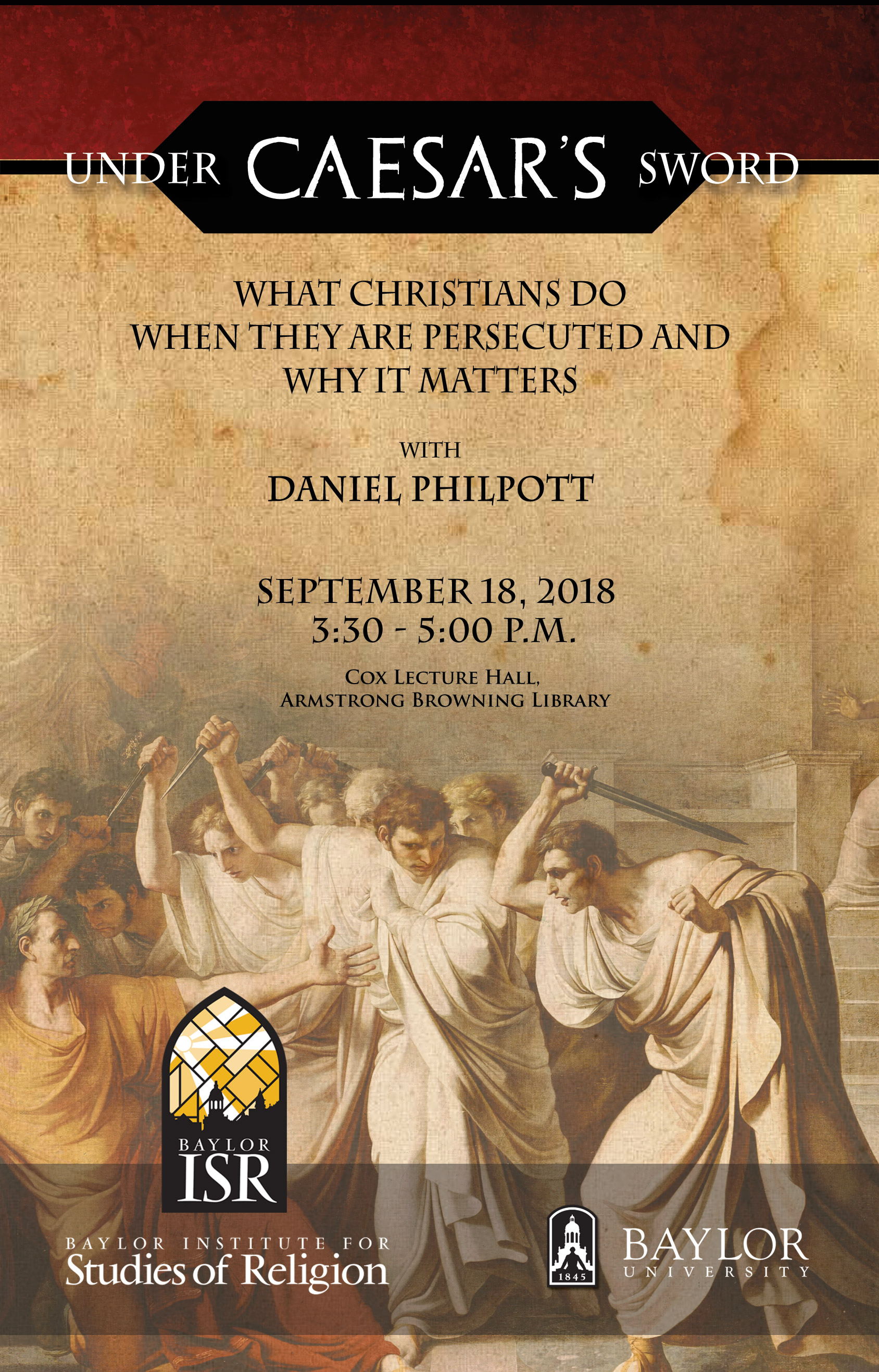 Under Caesar's Sword: What Christians Do When They Are Persecuted and Why it Matters
How do Christians respond when they are persecuted? What can the rest of the world do to help them? The lecture will look closely at these questions through presenting the results of the Under Caesar's Sword project, a systematic first-hand global investigation of Christian responses to persecution conducted by leading scholars of global Christianity. Its eight major findings explore themes such as the role of violence, evangelism, theological perspective, civil society, and history. It will also discuss the project's advice regarding What is to be done? This advice spans across government, ngo, academic, activist, church, and other sectors.
Daniel Philpott is Professor of Political Science at the University of Notre Dame. He is a scholar of religion and global politics who has specialized in reconciliation, religious freedom, political theology, and theories of the political behavior of religious actors. Among his several books are Just and Unjust Peace: An Ethic of Political Reconciliation, published in 2012, and the forthcoming, Religious Freedom in Islam: The Fate of a Universal Human Right in the Muslim World Today to appear in February 2019 with Oxford University Press. He has conducted faith-based reconciliation in Kashmir and the Great Lakes region of Africa. He also Co-Director of the Under Caesar's Sword project, which examines Christian responses to persecution, funded by the Templeton Religion Trust.
Nov
6
Tue
2018
Billy Graham Symposium

@ Paul Powell Chapel, Truett Seminary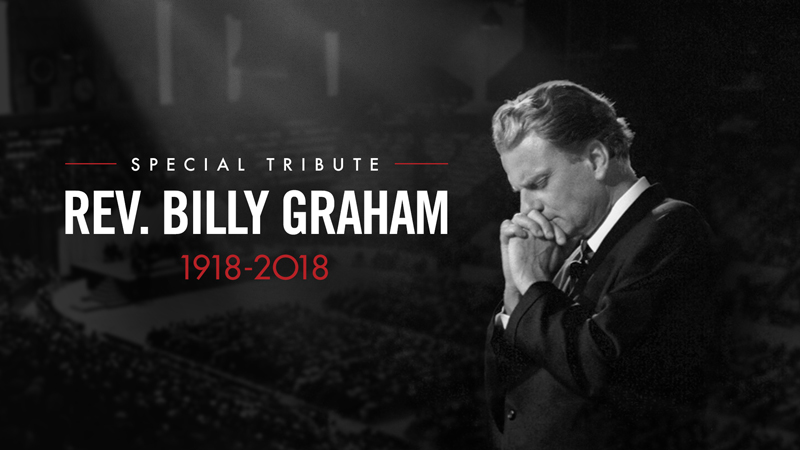 When Billy Graham died in February 2018, the world lost one of the most dynamic and creative leaders in modern Christianity. In particular, the modern evangelical movement is unthinkable without his influence and guidance.
In recognition of his vital significance, Baylor University is convening a gathering of leading scholars of Billy Graham and his work, the meeting to be held on the centennial of his birth in November 1918. Together, these experts will assess and celebrate Rev. Graham's contributions to the Christian faith across that eventful century – both in the United States and globally.
November 6, 2018
10 am Ed Stetzer, Wheaton College, The Legacy of Billy Graham
7 pm  Grant Wacker, Duke University, Humility and Ambition in the Formation of an Evangelical Titan
November 7, 2018
10:30 am Roundtable 1: Billy Graham and American Evangelicalism
Edward Gilbreath, journalist, Pulling Down the Ropes: Howard Jones, MLK, and Billy Graham's Pioneering Forays Against Racial Segregation
Roger Olson, Truett, Baylor University, Billy Graham as the Unofficial 'Pope' of American Evangelicalism
William Martin, Rice University, The Preacher and the Bear: Billy Graham behind the Iron Curtain
1:30 pm Anne Blue Wills, Davidson College, Ruth Bell Graham: In the Footprints of a Pilgrim

3:15 pm Roundtable 2: Billy Graham in Global Perspective
Alister Chapman, Westmont College, The One That Got Away? Billy Graham and the Lausanne Movement
Helen Kim, Candler School of Theology, Why Was Graham's Largest Crusade in South Korea, of All Places?
Uta Andrea Balbier, Kingís College London- Bigger in London than in Dallas: How Billy Graham's ministry took shape in Europe