Join us for lectures, symposia, conferences, and more throughout the year.
Mar
18
Wed
The Federal War on Radio Preachers: How JFK and LBJ tried to Destroy Conservative Radio

@ Armstrong Browning Library, Cox Lecture Hall
Mar 18 @ 3:30 pm – 5:00 pm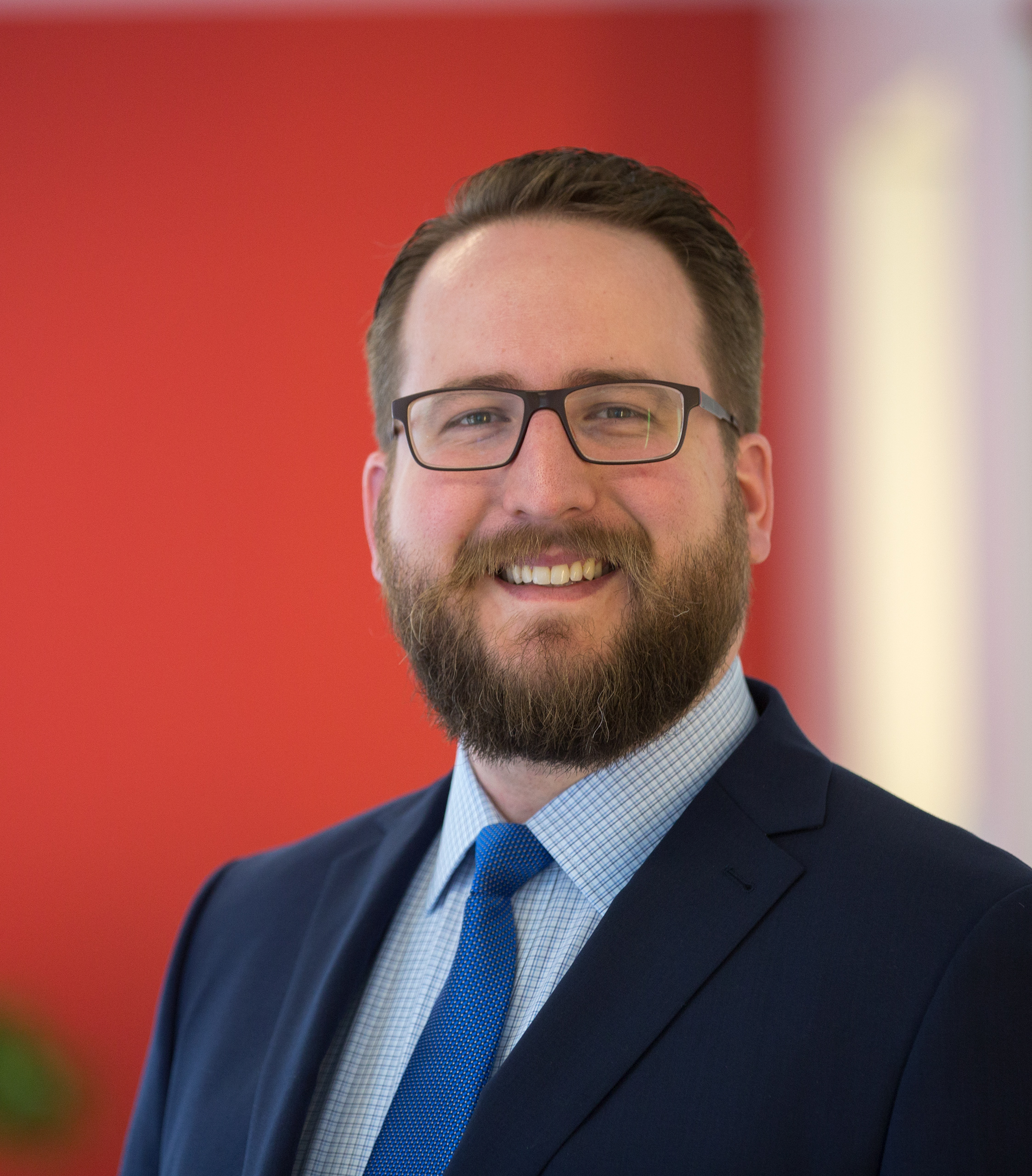 Conservative and religious radio broadcasting boomed in the early 1960s, giving fundamentalist ministers like Carl McIntire and Billy James Hargis a weekly listening audience of twenty million people. Their success at energizing grassroots conservative action attracted the ire of the John F. Kennedy administration and its allies at the National Council of Churches, which then used the Federal Communications Commission's Fairness Doctrine to mute conservative radio in what would be the most successful censorship campaign in modern US history. This all-but unknown case-study rewrites much of what we know about the relationship between religion, the media, and government.
Paul Matzko is the Assistant Editor for Technology and Innovation at the Cato Institute. His book, The Radio Right: How a Band of Broadcasters Took on the Federal Government and Built the Modern Conservative Movement, is being published by Oxford University Press in April 2020.
Oct
8
Thu
Evangelical Studies Program Conference on Latin American Evangelicalism

@ Truett Theological Seminary
Oct 8 @ 12:00 pm – Oct 9 @ 6:00 pm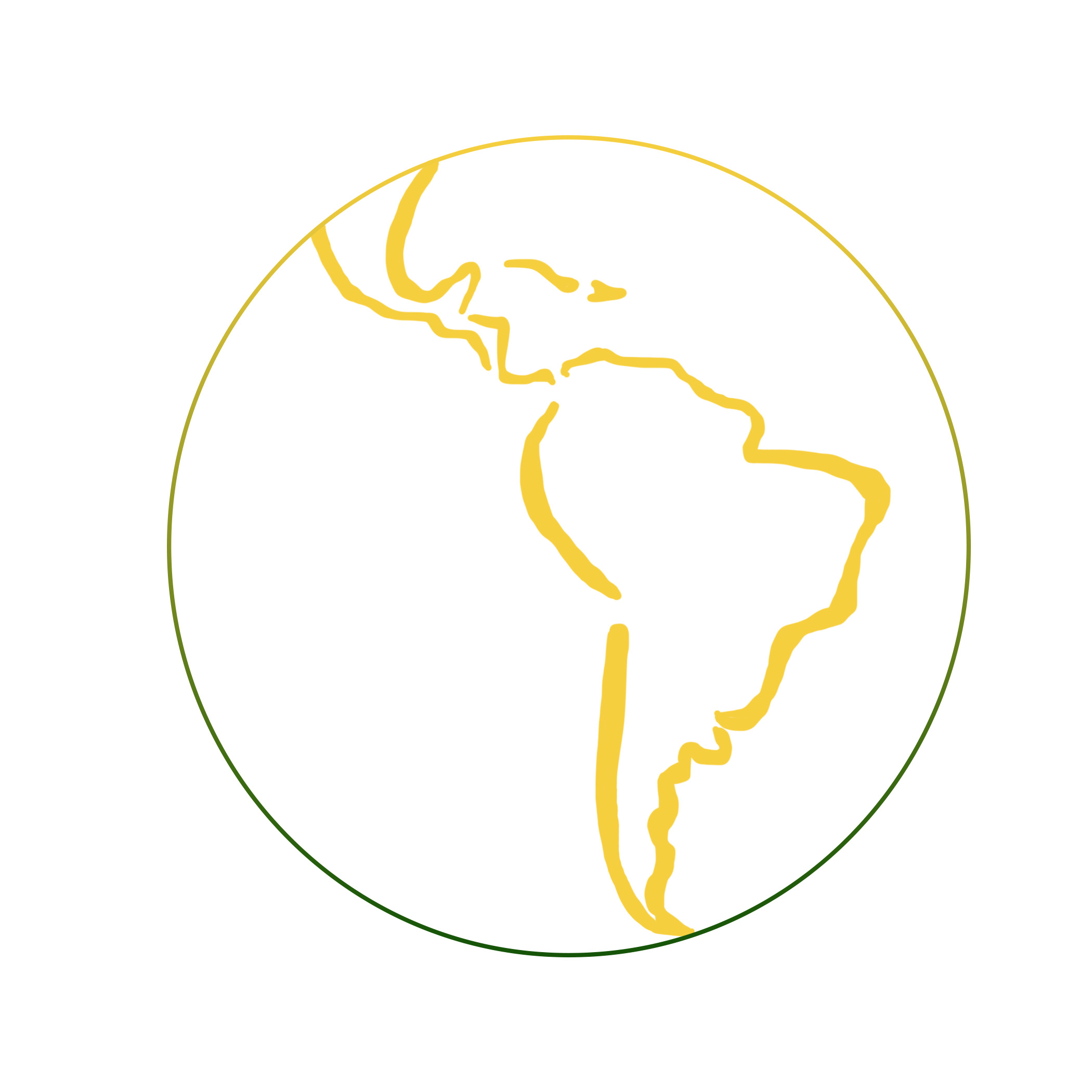 The theme of this conference will be the history of Latin American Evangelicalism.  We plan to have three keynote speakers together with nine presenters of short papers. Anybody with an interest in the topic will be welcome to attend.  The event will be free, but there will be a small charge for any meals taken. Registration will be possible through this website.
Program Schedule:
Thursday October 8
12 noon Registration
1.15 p.m. Introduction
1.30 p.m. Two short papers
3 p.m. Refreshments
3.30 p.m. Keynote presentation
5 p.m. Dinner (Penland Crossroads Restaurant)
7 p.m. Two short papers Paul W. Powell Chapel
Friday October 9
7 a.m. Breakfast (Penland Crossroads Restaurant)
8 a.m. Worship (optional)
8.30 a.m. Two short papers
10 a.m. Refreshments
10.30 a.m. Keynote presentation
12 noon Lunch (Truett Seminary Great Hall)
1.30 p.m. Three short papers
3.45 p.m. Refreshments
4.15 p.m. Keynote presentation
5.45 p.m. Conclusion
*Meals other than Friday dinner to be booked when registering for conference online.