Resident Scholar
Public Health, Baylor University
Email Renée Umstattd Meyer
Renée Umstattd Meyer Vitae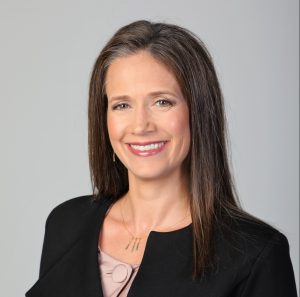 Dr. Renée Umstattd Meyer is an Associate Professor in the Department of Public Health at Baylor University in Waco, TX, where she also serves as the Graduate Program Director.  She is recognized nationally and internationally for her work with diverse underserved and rural communities. The aim of her research is to better understand and promote physical activity and reduce sedentary behavior for all people across the lifespan, specifically acknowledging the importance of and interrelationships among behavioral, environmental, cultural, and policy factors.  The community-based efforts she is engaged in incorporate mixed method approaches, instrument development, and evaluation. Her research prioritizes diverse underserved and rural communities and addresses active living and creative solutions to increase active play and physical activity opportunities for all.