Non-Resident Scholar, Criminology
Pennsylvania State University
Email Jeffrey Ulmer
Jeffrey Ulmer Vitae
Homepage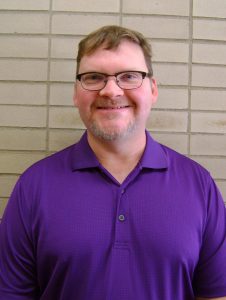 Jeffery Ulmer is Professor and Associate Head of Sociology and Criminology at Pennsylvania State University. His interests include the sociology of criminal justice, criminal and deviant behavior, social psychology, sociological theory, sociology of religion, organizations, and the integration of qualitative and quantitative methods.
Dr. Ulmer in currently undertaking a National Science Foundation-funded study of crime victimization of religious congregations, with Dr. Christopher Scheitle of West Virginia University. His other ongoing research focuses on criminal sentencing in federal and state courts, religion and crime, religiosity and delinquency, race, structural disadvantage, and violent crime.