Non-Resident Scholar
Kenyon University
Email Anna Xiao Dong Sun
Homepage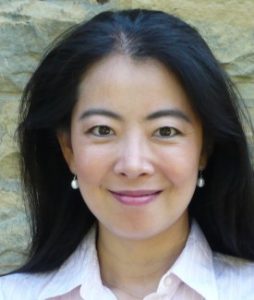 Anna Sun is Associate Professor of Sociology and Asian studies at Kenyon College. Anna Sun's research interests include sociology of religion, sociology of knowledge, sociology of culture, and social theory.
Sun has been studying the revival of Confucianism as a religion in contemporary China, as well as the larger conceptual and methodological issues in the study of Asian religions. She has been a co-principal investigator in two research projects funded by the John M. Templeton Foundation: "The Empirical Study of Religions in China," 2006-2009, and "The Concept of Fu in Contemporary China: Searching for Well-Being, Purpose, and the Good Life," 2013-2016.
Sun's book Confucianism as a World Religion: Contested Histories and Contemporary Realities (Princeton: Princeton University Press, 2013) has received two book awards, both in 2014: the Distinguished Book Award of the Sociology of Religion Section of the American Sociological Association, and the Best First Book in the History of Religion Award of the American Academy of Religion. Sun is currently working on her second book, entitled The Social Life of Prayer in China.