Non-Resident Scholar
Professor of Criminology
Department of Sociology
University of Macau
Av. Padre Tomás Pereira, Taipa
Macau, China
Phone: +853 8397 8836
Email: SpencerLi@umac.mo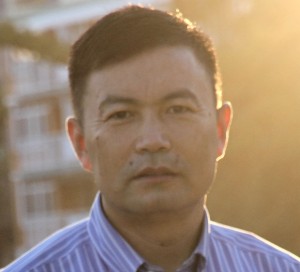 Dr. Spencer Li is Professor and Associate Dean in the Faculty of Social Sciences at University of Macau, specializing in criminology, criminal justice, and substance abuse. He also serves as President of Asian Association of Substance Abuse Research. Previously, Dr. Li worked as Assistant Professor at University of Maryland and Florida State University and Statistician at U.S. Department of Justice. His research interests include juvenile delinquency, corrections, substance abuse, child development, and sociology of religion. His publications have appeared in several major academic journals. Dr. Li served as principal investigator/project director for several research projects funded by the U.S. Department of Health and Human Services that examined the relationships among family processes, religion, organizational structure and policies, social services, and adolescent well-being and risk behavior. Dr. Li also served as principal investigator and co-principal investigator on several publicly and privately funded projects related to juvenile delinquency and substance abuse.