Non-Resident Scholar
Current Vitae
Email Andrew Gluck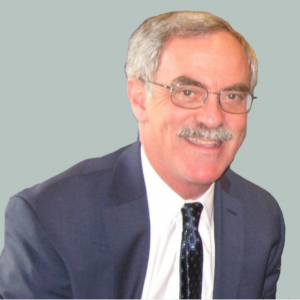 Andrew Gluck serves as President of Social Capital Valuations (SCV), a consulting firm dedicated to helping non-profit organizations change the conversation from outputs to outcomes, and to monetize those outcomes to calculate return on investment. SCV has teamed with Baylor ISR on a number of assignments to devise and implement performance measurement systems for faith-based nonprofit service organizations. Mr. Gluck has been a contributing author on a number of case studies conducted under the auspices of Baylor ISR, including two studies of a youth mentoring initiative called the Violence Free Zone, a case study on the collective impact of an association of faith and community organizations called Serve West Dallas, and Baylor Scott and White's Health and Wellness Center.
Prior to establishing SCV, Mr. Gluck served a wide variety of governmental and non-profit sector funders and their grantees as a performance measurement / management consultant for more than 25 years. Mr. Gluck continues to introduce analytic models and performance measurement systems for his public-sector clients to support and encourage data-driven decision-making and the use of evidence-based practices to improve results-oriented performance. Mr. Gluck was the principal author of an innovative approach for monetizing outcomes – Expected Value Return on Investment (EV-ROI) – to calculate the taxpayers' and philanthropic foundations' return on investment.
Mr. Gluck holds an MBA from Carnegie Mellon University and a bachelor's degree from Brown University.