When:
October 7, 2020 @ 8:00 am – October 9, 2020 @ 12:00 pm
2020-10-07T08:00:00-05:00
2020-10-09T12:00:00-05:00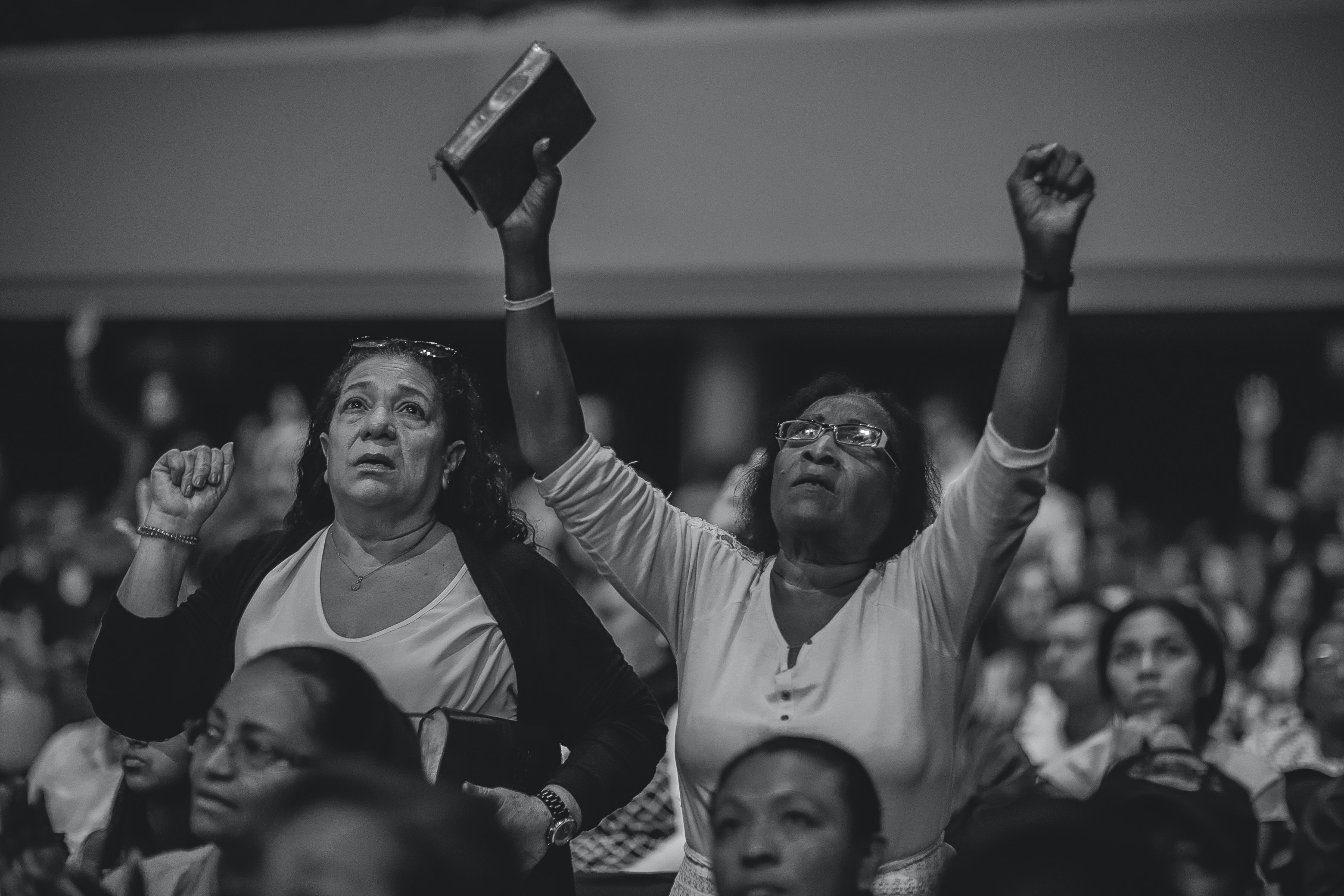 The first conference of the Evangelical Studies Program at Baylor ISR will be held this October 7th-9th on the History of Latin American Evangelicalism.
Due to the pandemic, the conference will be held virtually via Zoom. Papers will be pre-recorded and followed by live Q & A sessions with the presenters and participants. Paper topics include Argentina, Brazil, Chile, Peru and Puerto Rico as well as thematic papers on theology, charismatic renewal, historiography and demography. You will also have the opportunity to participate in sectional interest groups.
Participation is free, but registration is essential. PLEASE REGISTER HERE.  Closer to the conference, you will receive information via email for how to join via Zoom.
After the conference it is planned that the presentations will be published as a collection with the help of conference organizer David Bebbington.
CONFERENCE PROGRAM
*All times are in Central Standard Time, USA*
Subject to change
Wednesday, October 7th
8:00 Introductory session (including welcome from Lori Baker, Vice Provost for Faculty Development and Diversity, Baylor University)
8:15 Two short papers (each followed by separate Q. & A.):
David Kirkpatrick (James Madison University), 'The Historiography of Latin American Evangelicals'
Pedro Feitoza (Brazilian Centre of Analysis and Planning, São Paulo, Brazil), 'The making of Brazilian evangelical thought, 1900-1940'
10:00 Break
10:30 Sectional Interest Group: Conference on Faith and History
Thursday, October 8th
8:00 Two short papers:
Carlos Cardoza-Orlandi (Baylor University), 'Evangélicos y Avivados: The Birth of a National Church in a US Colony, Puerto Rico, 1928-1945'
Véronique Lecaros (Pontificia Universidad Catolica del Peru, Lima), 'Evangelicals in Peruvian Politics: From Impossible Theocracy to Political Influencers'
9:30 Break
10:00 Keynote paper:
Daniel Salinas (Biblical Seminary, Medellin, Colombia), 'The Theological Revolution in Latin American Evangelicalism of the 1970s'
11:15 One short paper:
Matt Marostica (Stanford University), 'The Creation of the Argentine Evangelical Identity'
12:00 Sectional interest groups (optional)
Centre for the Study of World Christianity, University of Edinburgh
Friday, October 9th
8:00 Worship including homily by the Rev. Emmanuel Roldán, pastor of Primera Iglesia Bautista of Waco
8:30 Two short papers:
Philip Jenkins (Baylor University), 'Fertility, Faith, and the Limits of Evangelical
Growth in Latin America'
John Maiden (Open University, U. K.), 'Latin America and Transnational Charismatic Renewal since 1950'
10:15 Break
10:45 One short paper:
Joseph Florez (California State University Bakersfield), "The Indigenization of Early Pentecostalism in Chile through Print Culture, 1910-1920."
11:30 Concluding session
12:00 Sectional interest group: Theological Education Initiative of United World Mission