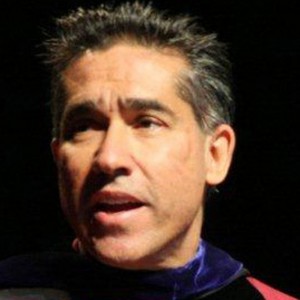 Resident Scholar, Philosophy & Church-State Studies
Baylor University
Email Francis Beckwith
Recent Publications
Homepage
Francis J. Beckwith is Professor of Philosophy & Church-State Studies at Baylor University, where he is also co-director of the Program on Philosophical Studies of Religion in the Baylor Institute for Studies of Religion. Although his appointment is in the department of philosophy, he also teaches courses in political science as well as in the J. M. Dawson Institute of Church-State Studies, where he served as its Associate Director from July 2003 until January 2007.
A graduate of Fordham University (Ph.D. and M.A. in philosophy), he also holds the Master of Juridical Studies (M.J.S.) degree from the Washington University School of Law in St. Louis, where he won a CALI Award for Academic Excellence in Reproductive Control Seminar.
His latest books include Journeys of Faith: Evangelicalism, Eastern Orthodoxy, Catholicism, and Anglicanism (Grand Rapids, MI: Zondervan, 2012) Politics for Christians: Statecraft as Soulcraft (InterVarsity Press, 2010); Return to Rome: Confessions of an Evangelical Catholic (Brazos Press, 2009); Defending Life: A Moral and Legal Case Against Abortion Choice (Cambridge University Press, 2007).