Sign-Up for ReligionWatch
Looking beyond the walls of churches, synagogues and denominational officialdom to examine how religion really affects, and is affected by, the wider society.
November 15, 2019
November 11, 2019
October 30, 2019
October 24, 2019
October 7, 2019
October 7, 2019
September 5, 2019
August 26, 2019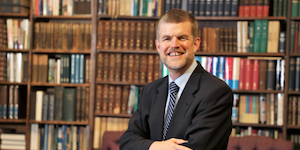 Doing History Christianly: An Interview with Thomas Kidd
Listen to the interview with Thomas Kidd speaking about what it means to explore history from a Christian perspective.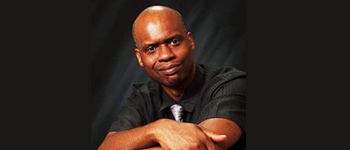 ISR Welcomes Dr. George Yancey as Director of ISR's Program on Christianity and Community Studies and Professor of Sociology
WACO, Texas (November 11th, 2019) – After nearly two decades at the University of North Texas, George Yancey, Ph.D., has joined the Baylor University faculty this semester.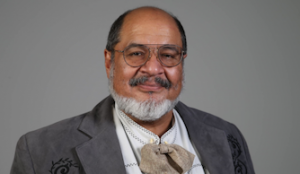 Top Scholar Joins Baylor Institute for Studies of Religion to Direct Program on Religion and Latin American Studies
Dr. Juan Carlos Esparza Ochoa also will serve as a research professor in ISR and the Diana R. Garland School of Social Work.