Sign-Up for ReligionWatch
Looking beyond the walls of churches, synagogues and denominational officialdom to examine how religion really affects, and is affected by, the wider society.
November 30, 2018
November 19, 2018
October 29, 2018
October 19, 2018
October 17, 2018
October 15, 2018
October 15, 2018
September 11, 2018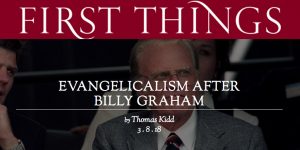 Evangelicalism After
Billy Graham
As soon as word broke about the death of Billy Graham, the most influential Christian evangelist of the twentieth century, scholars and admirers began asking: "Will there ever be another Billy Graham?" The consensus seems to be "no."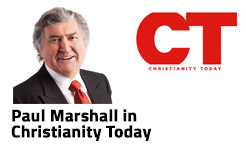 Indonesia's Blasphemy Conviction Threatens Muslim Democracy. But I Still Have Hope. Why Christians should support the type of Muslims who support Ahok.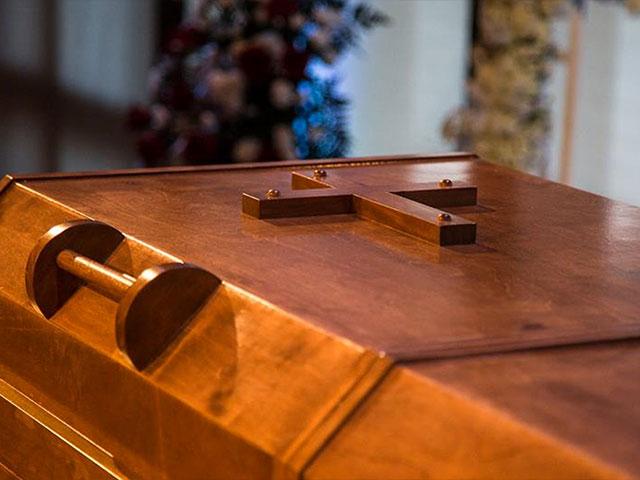 Byron R. Johnson: "The Story Behind Billy Graham's Prison-Built Casket" — The Gospel Coalition
Graham died last Wednesday at 99 years old, and despite his fame and profound global influence, this humble religious leader will be buried in a simple plywood box built by an unlikely person.