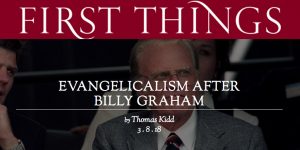 Evangelicalism After
Billy Graham
As soon as word broke about the death of Billy Graham, the most influential Christian evangelist of the twentieth century, scholars and admirers began asking: "Will there ever be another Billy Graham?" The consensus seems to be "no."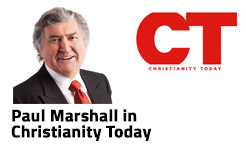 Indonesia's Blasphemy Conviction Threatens Muslim Democracy. But I Still Have Hope. Why Christians should support the type of Muslims who support Ahok.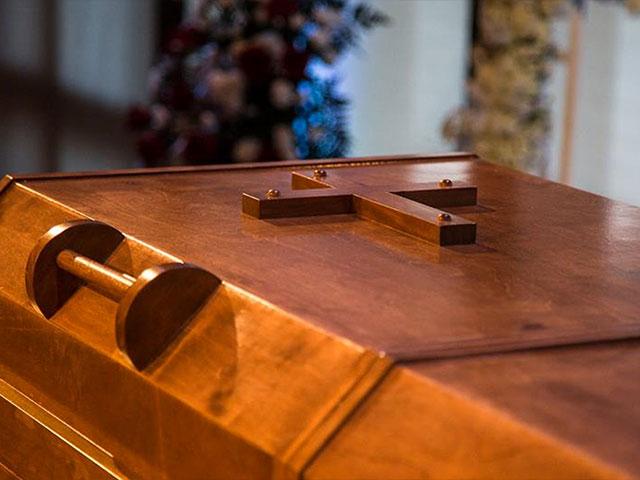 Byron R. Johnson: "The Story Behind Billy Graham's Prison-Built Casket" — The Gospel Coalition
Graham died last Wednesday at 99 years old, and despite his fame and profound global influence, this humble religious leader will be buried in a simple plywood box built by an unlikely person.