Sign-Up for ReligionWatch
Looking beyond the walls of churches, synagogues and denominational officialdom to examine how religion really affects, and is affected by, the wider society.
December 13, 2017
December 6, 2017
December 1, 2017
November 27, 2017
November 14, 2017
November 13, 2017
November 8, 2017
October 23, 2017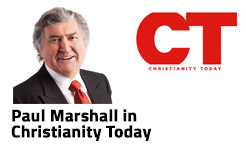 Indonesia's Blasphemy Conviction Threatens Muslim Democracy. But I Still Have Hope. Why Christians should support the type of Muslims who support Ahok.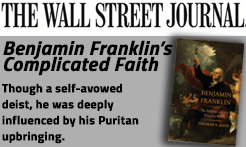 Benjamin Franklin's Complicated Faith Though a self-avowed deist, he was deeply influenced by his Puritan upbringing.
Read Story