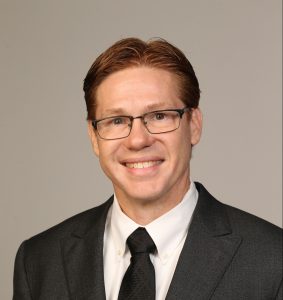 Resident Scholar
Baylor University
Email Kevin Dougherty
Recent Publications
Kevin Dougherty Vitae
Kevin D. Dougherty is Associate Professor of Sociology at Baylor University. He also serves as Executive Officer of the Religious Research Association (www.RRAweb.org). He earned his B.A. in Communication Arts from George Fox University and M.S. and Ph.D. degrees in Sociology from Purdue University. Religious organizations are his research expertise. He has written on religious affiliation, religious participation, racial diversity in religious organizations, congregational growth and decline, and the impact of religious involvement on other realms of social life including work, family, and civic engagement. His published research appears in leading academic journals and has been featured in popular media such as CNN, National Public Radio, and USA Today.