λόγος at Baylor

June 10-16, 2012

Welcome to Baylor University, Waco, Texas 
To assist you in finding you way around campus, click here for a map

The daily events during  λόγος at Baylor will be held in the Armstrong Browning Library.  It is located on the campus of Baylor University in Waco, Texas. It is a 19th-century research center dedicated to the study of the lives and works of Victorian poets Robert and Elizabeth Barrett Browning and houses the world's largest collection of Browning material and other fine collections of rare 19th-century books, manuscripts, and works of art.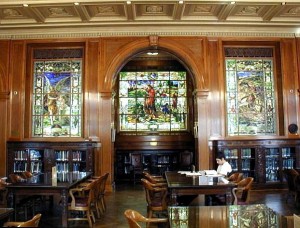 The Memorial Honors Residential College is where you will stay during the λόγος at Baylor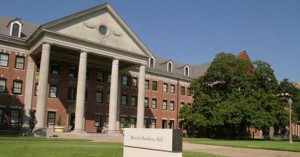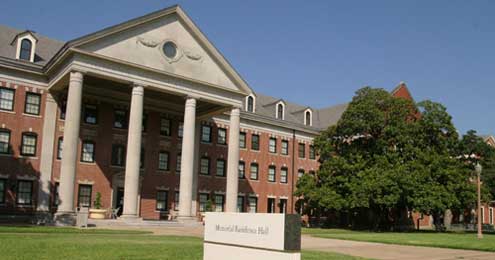 Sunday's Service of Worship and the Morning Prayer will be held each morning in the Memorial Chapel, Memorial Residential College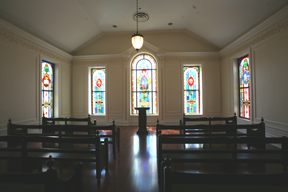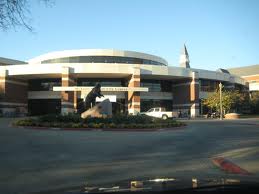 When you have completed your day, you may visit the McLane Student Life Center which features a fitness center, climbing rock, leisure pool, basketball and volleyball courts, four-court gymnasium, seven racquetball courts, an indoor jogging track, conference rooms, commons area, aerobics room and Baylor Health Services.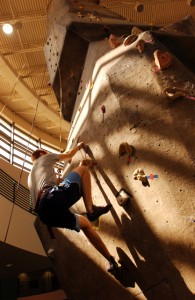 The climbing rock is 52 feet high – the tallest free-standing climbing structure in Texas. Students and staff offer instructional climbing courses from beginner to advanced.
For more about Baylor: Click here for your Virtual Tour of Baylor University