When:
January 17, 2019 @ 3:30 pm – 5:00 pm
2019-01-17T15:30:00-06:00
2019-01-17T17:00:00-06:00
Where:
Cox Lecture Hall, Armstrong Browning Library, Baylor University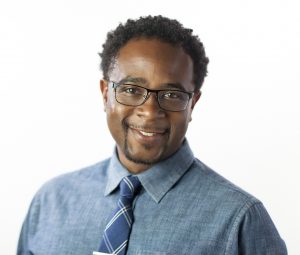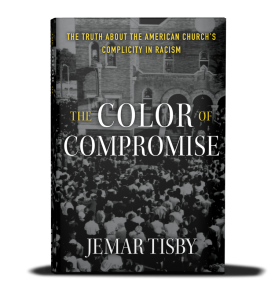 Jemar (B.A. Notre Dame; MDiv RTS Jackson) is the president of The Witness: A Black Christian Collective where he writes about race, religion, and culture. He is also the co-host of "Pass The Mic", a podcast that amplifies dynamic voices for a diverse church. His writing has been featured in the Washington Post, CNN, Vox, The Atlantic, and the New York Times. He has spoken nation-wide at conferences on racial reconciliation, U.S. history, and the church. Jemar is a PhD student in History at the University of Mississippi studying race, religion and social movements in the 20th century. In January 2019, he will release his first book, The Color of Compromise: The Truth about the American Church's Complicity in Racism. Follow him on Twitter @JemarTisby.