When:
2017-04-05T00:00:00+00:00
2017-04-06T00:00:00+00:00
Where:
Cox Lecture Hall, Armstrong Browning Library, Baylor University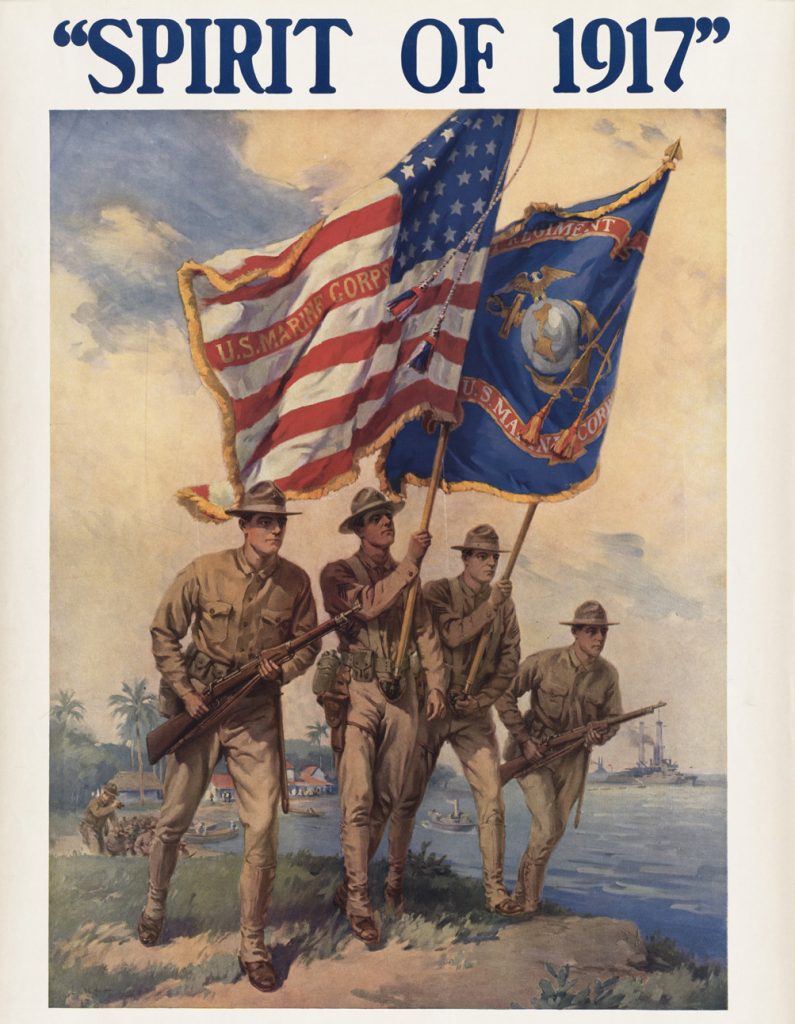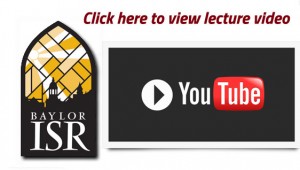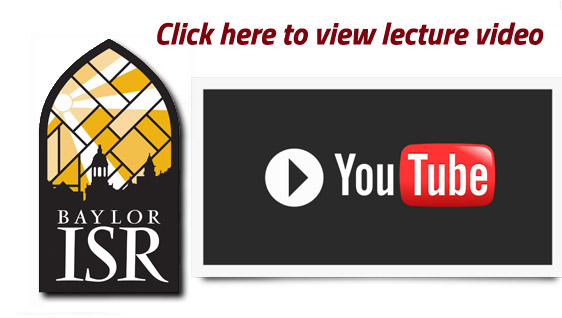 World War I Symposium:
In April 1917, after passionate debate, the United States joined the First World War on the side of the Allied Powers. This decision was taken amidst fervent religious and patriotic rhetoric, and widespread confidence in the justice of the Allied cause. But the realities of war forced the country to revise its early optimism, so that later generations came to wonder whether American participation had been necessary or justified.
This seminar brings together scholars who will discuss aspects of the American wartime experience. In particular, they will describe the debates over the justice of the war effort, and the whole concept of Christian warfare.
10:30 am   Philip Jenkins lecture – "Merchants of Death and Dreams of Peace: How Americans Came to Condemn the Great War"
Philip Jenkins is Distinguished Professor of History at Baylor University, and the author of The Great and Holy War (2014)

2:00 pm   Barry Hankins lecture –   "From Westminster to Versailles: Woodrow Wilson in the Aftermath of WWI"
Barry Hankins is history professor and chair of the department of history, Baylor University, and the author of Woodrow Wilson: Ruling Elder, Spiritual President (2016).
3:30 pm  Jonathan Ebel lecture – "Thou Shalt Kill: American Christians, European Weapons, and the Sanctification of Killing in the Great War"
Jonathan H. Ebel is associate professor of religion at the University of Illinois. He is the author of Faith in the Fight: Religion and the American Solider in the Great War (Princeton, 2010) and G.I. Messiahs: Soldiering, War, and American Civil Religion (Yale, 2015). He received his Ph.D. from the University of Chicago.