When:
September 18, 2018 @ 3:30 pm – 5:00 pm
2018-09-18T15:30:00+00:00
2018-09-18T17:00:00+00:00
Where:
Cox Lecture Hall, Armstrong Browning Library, Baylor University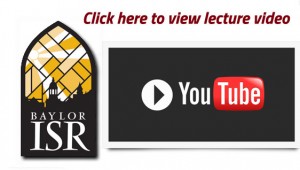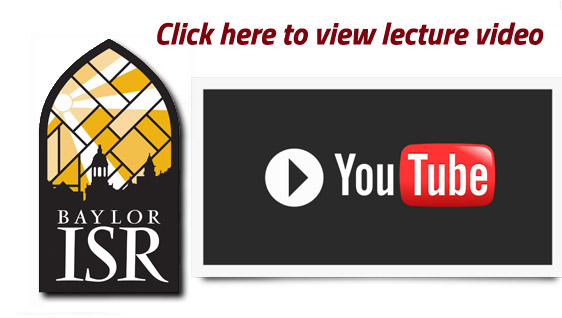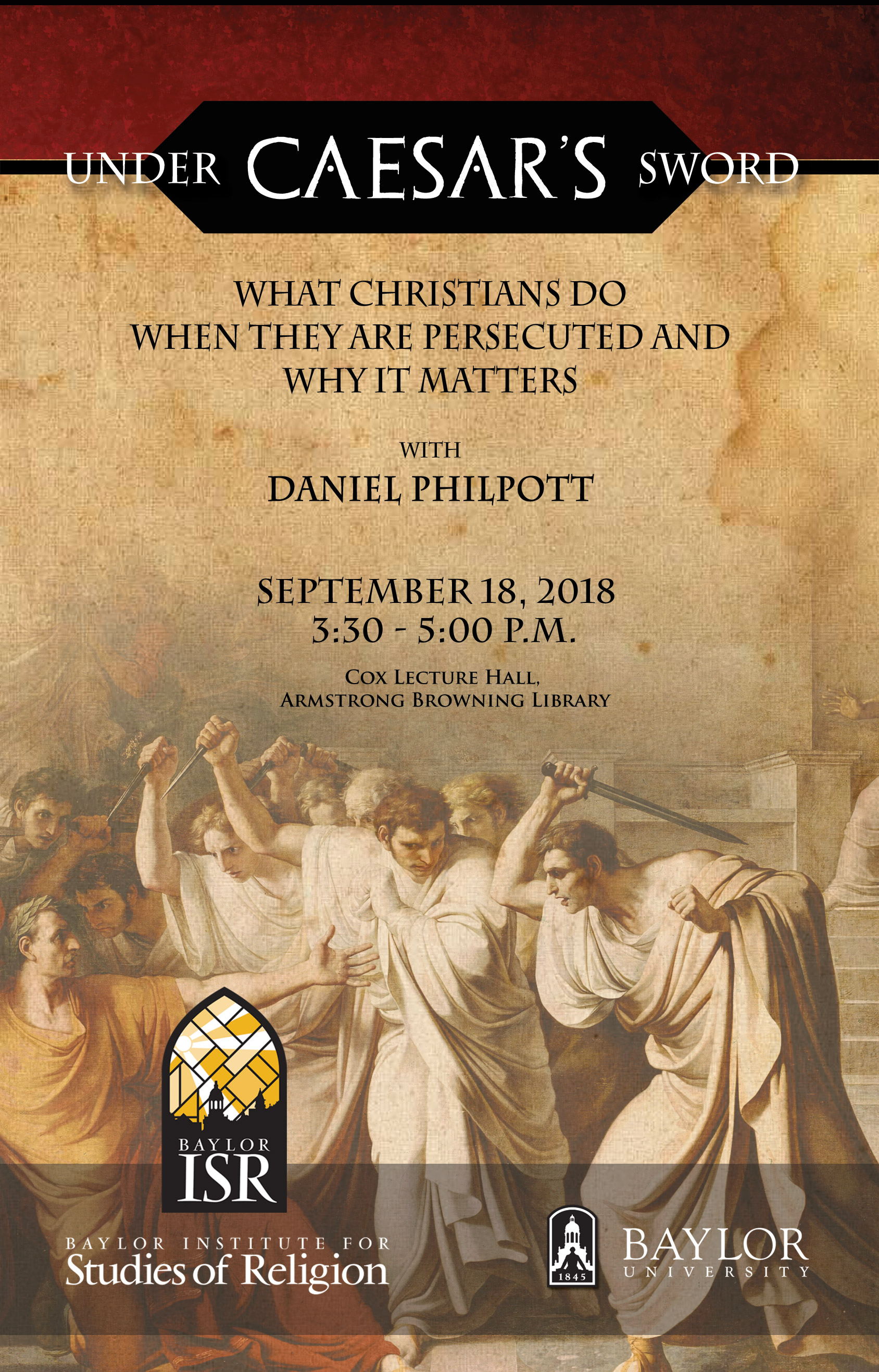 Under Caesar's Sword: What Christians Do When They Are Persecuted and Why it Matters
How do Christians respond when they are persecuted? What can the rest of the world do to help them? The lecture will look closely at these questions through presenting the results of the Under Caesar's Sword project, a systematic first-hand global investigation of Christian responses to persecution conducted by leading scholars of global Christianity. Its eight major findings explore themes such as the role of violence, evangelism, theological perspective, civil society, and history. It will also discuss the project's advice regarding What is to be done? This advice spans across government, ngo, academic, activist, church, and other sectors.
Daniel Philpott is Professor of Political Science at the University of Notre Dame. He is a scholar of religion and global politics who has specialized in reconciliation, religious freedom, political theology, and theories of the political behavior of religious actors. Among his several books are Just and Unjust Peace: An Ethic of Political Reconciliation, published in 2012, and the forthcoming, Religious Freedom in Islam: The Fate of a Universal Human Right in the Muslim World Today to appear in February 2019 with Oxford University Press. He has conducted faith-based reconciliation in Kashmir and the Great Lakes region of Africa. He also Co-Director of the Under Caesar's Sword project, which examines Christian responses to persecution, funded by the Templeton Religion Trust.