When:
November 6, 2018 – November 7, 2018
all-day
2018-11-06T00:00:00-01:00
2018-11-08T00:00:00-01:00
Where:
Paul Powell Chapel, Truett Seminary
1301 S University Parks Dr
Waco, TX 76706
USA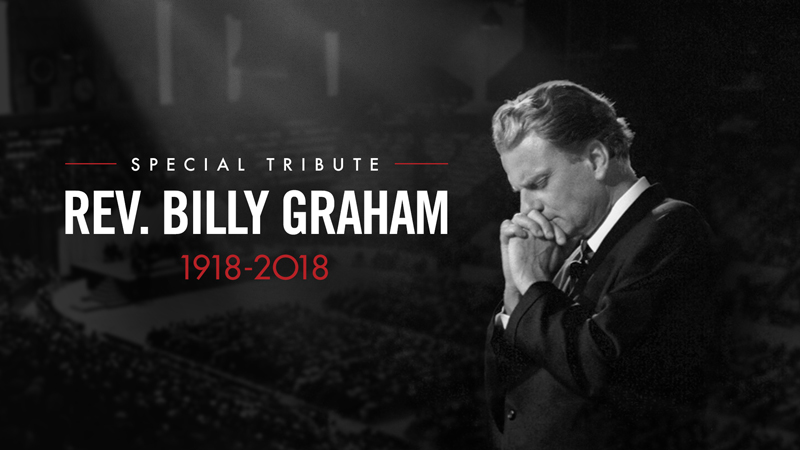 When Billy Graham died in February 2018, the world lost one of the most dynamic and creative leaders in modern Christianity. In particular, the modern evangelical movement is unthinkable without his influence and guidance.
In recognition of his vital significance, Baylor University is convening a gathering of leading scholars of Billy Graham and his work, the meeting to be held on the centennial of his birth in November 1918. Together, these experts will assess and celebrate Rev. Graham's contributions to the Christian faith across that eventful century – both in the United States and globally.
November 6, 2018
10 am Ed Stetzer, Wheaton College, The Legacy of Billy Graham
7 pm  Grant Wacker, Duke University, Humility and Ambition in the Formation of an Evangelical Titan
November 7, 2018
10:30 am Roundtable 1: Billy Graham and American Evangelicalism
Edward Gilbreath, journalist, Pulling Down the Ropes: Howard Jones, MLK, and Billy Graham's Pioneering Forays Against Racial Segregation
Roger Olson, Truett, Baylor University, Billy Graham as the Unofficial 'Pope' of American Evangelicalism
William Martin, Rice University, The Preacher and the Bear: Billy Graham behind the Iron Curtain
1:30 pm Anne Blue Wills, Davidson College, Ruth Bell Graham: In the Footprints of a Pilgrim

3:15 pm Roundtable 2: Billy Graham in Global Perspective
Alister Chapman, Westmont College, The One That Got Away? Billy Graham and the Lausanne Movement
Helen Kim, Candler School of Theology, Why Was Graham's Largest Crusade in South Korea, of All Places?
Uta Andrea Balbier, Kingís College London- Bigger in London than in Dallas: How Billy Graham's ministry took shape in Europe