Oct
23
Wed
2019
Faith and the Future of Criminal Justice Reform

@ Hyatt Regency Washington on Capitol Hill
Oct 23 @ 11:00 pm – Oct 24 @ 2:00 pm
Alongside our co-sponsors — the Sagamore Institute, the Seymour Institute, and Baylor's Institute for Studies of Religion — Baylor in Washington is pleased to host a series of conversations to discuss the role of faith in effective contemporary restorative justice approaches and the implications of these efforts for criminal justice reform.
Visit the Baylor in Washington website to register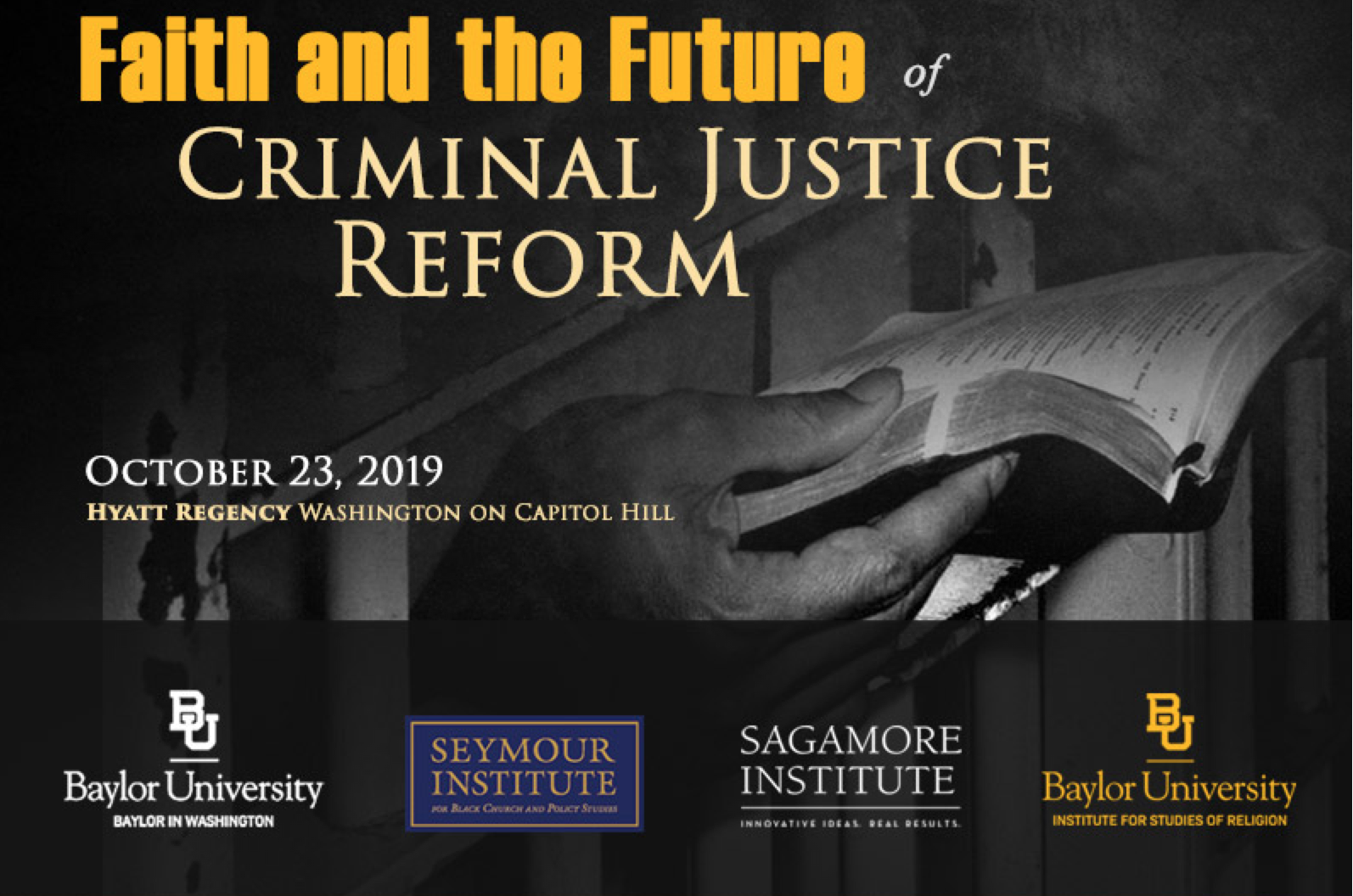 Nov
12
Tue
2019
Teaching A Prince How To Pray: Lessons from the Prayerbook of Charles V

@ Cox Lecture Hall
Nov 12 @ 3:30 pm – 5:00 pm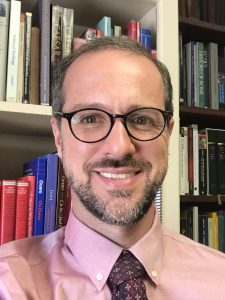 Before he became the Holy Roman Emperor in 1519, the young Charles V was presented with an illuminated book of thirty-three Latin prayers, now in the Museum of the Bible (NCF.MS.000788).  In this presentation, Joseph DiLuzio will discuss the development of the physical book and its putative role in the formation of the young prince.  Special attention will be given to the unusual nature of the prayer collection and its relationship to contemporary spiritual practices.