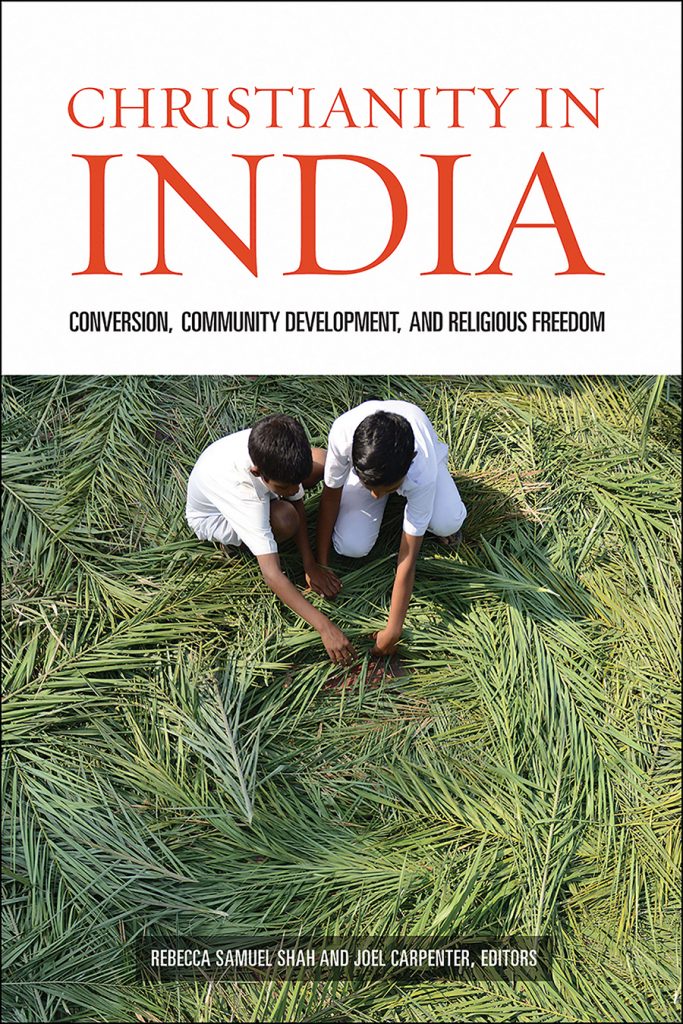 Christianity has been present in India since at least the third century, but the faith remains a small minority. Even so, Christianity is growing rapidly in parts of the subcontinent, and has made an impact far beyond its numbers. Yet Indian Christianity remains highly controversial, and it has suffered growing discrimination and violence. This book shows how Christian converts and communities continue to make contributions to Indian society, even amid social pressure and violent persecution. In a time of controversy in India about the legitimacy of conversion and the value of religious diversity, Christianity in India addresses the complex issues of faith, identity, caste, and culture. It documents the outsized role of Christians in promoting human rights, providing education and healthcare, fighting injustice and exploitation, and stimulating economic uplift for the poor. Readers will come away surprised and sobered to learn how these active initiatives often invite persecution today. The essays draw on intimate and personal encounters with Christians in India, past and present, and address the challenges of religious freedom in contemporary India.
About the Author
Rebecca Samuel Shah is a scholar of religion and economic development who has done pioneering work on the impact of religious belief and practice on the lives of poor women in the Global South. She now serves as research professor at Baylor University's Institute for Studies of Religion, and is also a senior fellow at the Religious Freedom Institute.
Joel Carpenter is the director of the Nagel Institute for the Study of World Christianity at Calvin College. He also has served as religion director of the Pew Charitable Trusts and as provost of Calvin College. Currently he is leading research and publication projects on Christianity in Africa and Asia. He also writes about Christianity in higher education.
Publisher: Fortress Press (November 8, 2018)