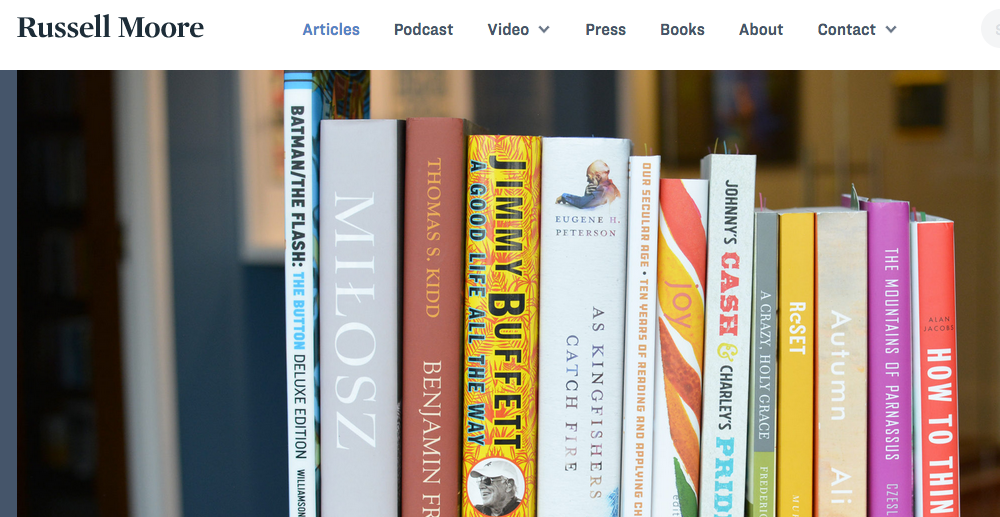 11) Thomas S. Kidd, Benjamin Franklin: The Religious Life of a Founding Father (Yale University Press)
I've long said that the cultural Christianity around us often resembles the religion of Benjamin Franklin rather than that of his friend and contemporary George Whitefield. This book explores Franklin's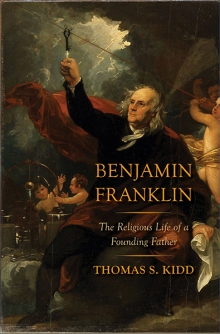 complicated religion, one that, with its rejection of personal regeneration and its acceptance of a providential role for the United States, came in many ways to dominate the civil religion we can see all around us. Kidd's work succeeds no matter what he writes about because he combines rigorous scholarship with an almost novelistic writing-style that can speak to the imagination as well as to the intellect.
My favorite passage is the closing one, as Kidd portrays a dying Franklin in a room with a painting of the Matthew 25 scene of Jesus dividing the sheep from the goats at his Judgment Seat: "What was going on in Franklin's mind, as he gazed at God separating the saved and the damned? To the end, Franklin's faith was enigmatic. It was clear that by the end of his life, he affirmed God's Providence, and God's future rewards and punishments. But after a lifetime of questions…doubts still lingered. He had sought to live by a code of Christian ethics. But had he fully lived up to them? The doctor believed that those who enter heaven must do so by their virtue. But he knew that the Calvinist questioners saw this as false hope. No one merited salvation by their goodness, they said. They thought Franklin was wrong. He thought they were wrong. And so, Franklin waited, with ragged breathing, eyes fixed on the painting."
REPOSTED FROM RUSSELL MOORE WEBSITE: Click here to see the full article.