June books are summer books, but that doesn't mean they're not intelligent.
3.  "Benjamin Franklin," by Thomas S. Kidd
This new biography of Benjamin Franklin, subtitled "The Religious Life of a Founding Father," focuses on questions about his religious beliefs. Although Franklin is most often portrayed as a deist, evangelical historian Thomas S. Kidd takes a deep dive into Franklin's own writings and emerges with a much more nuanced and interesting take on Franklin's relationship to faith, which, he argues, evolved considerably over time. Kidd's biography makes a highly readable contribution to our understanding of Franklin and his worldview.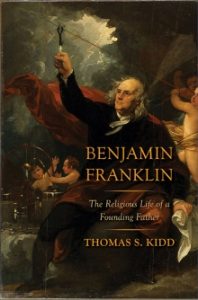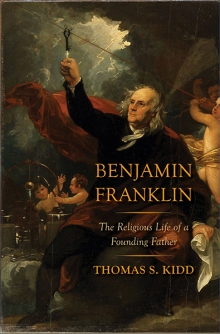 For the complete article go here: https://www.csmonitor.com/Books/2017/0629/10-best-books-of-June-according-to-the-Monitor-s-book-critics