July 15, 2016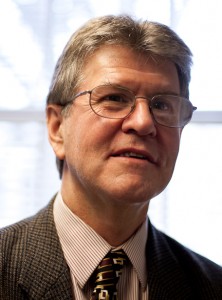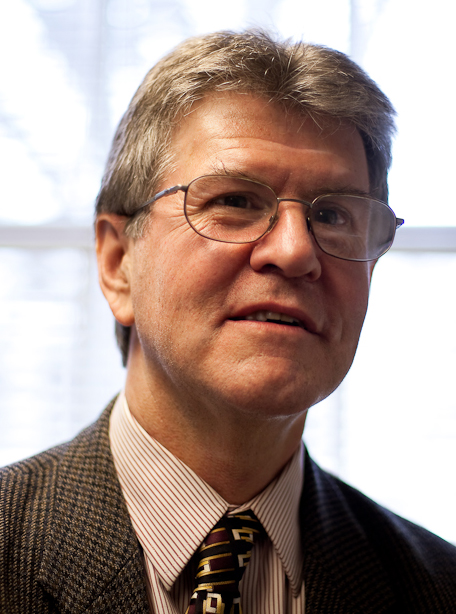 Follow us on Twitter:@BaylorUMedia
Contact: Terry Goodrich,(254) 710-3321
WACO, Texas (July 15, 2016) — Terrorism scholar Philip Jenkins of Baylor University was horrified, but not surprised, to learn that a truck mowed down people during a celebration in Nice, France, Thursday, killing more than 80 and injuring dozens.
Gun control can't prevent such "low-tech horror," and he predicted such attacks a week ago in a column in The American Conservative.
"If a mysterious alien ray swept every gun off the North American continent tomorrow, very ordinary and low-skilled militants could still perpetrate horrendous violence quite comparable to last month's Orlando attacks," wrote Jenkins, Ph.D., a Distinguished Professor of History in Baylor's Institute for Studies of Religion.
Jenkins, who is traveling in Europe, cited the eight Islamist militants who wielded long-bladed knives in a deadly attack on civilians in 2014 at a Chinese train station. And in Israel — where militants find it all but impossible to obtain guns and explosives — Palestinian guerillas have used cars, tractors and bulldozers.
Before the slaughter in Nice, Jenkins had written that "the most striking thing about these lone-wolf vehicular attacks is just how relatively small the casualties have been . . . It would be easy to imagine drivers choosing denser crowds, during busy shopping seasons or major sporting events.
"Long lines of fans or shoppers or travelers represent a target-rich environment."
Limiting access to firearms would do nothing to prevent such low-tech violence. What is needed is efficient intelligence-gathering, monitoring and surveillance, and psychological profiling, he says.
But even those methods will not zero in on every potential assailant. They also may produce lots of "false positives — aggressive blowhards who in reality will never commit a crime," Jenkins says.
Law enforcement agencies face a huge challenge, he says, and prevention of such tragedies is "crucial to contemporary political debates."
Jenkins is the author of "The Great and Holy War: How World War I Became a Religious Crusade" and "Laying Down the Sword: Why We Can't Ignore the Bible's Violent Verses."