Local Foursquare leaders from across the U.S. will join national leaders and global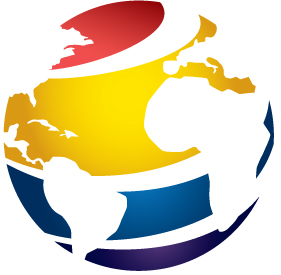 influencers from around the world for the 2012 Global Summit in Phoenix, June 1–3.
Representatives from our U.S churches, districts, the board of directors, missions committee, Foursquare Foundation and Foursquare Missions International will join national leaders and global influencers from around the world, with the following clearly defined goals, to:
Establish a global eldering community
Build together a global strategy
Refine and strengthen our global infrastructure
Help resource every nation to evangelize, disciple, multiply and send
The themes for each of the three days will help to identify the following vital items:
Friday: "Our Foursquare Distinctives"
Saturday: "Our Current Realities" and "Our Opportunities"
Sunday: "A Plan and Strategy Going Forward"
Global presenters from 15 nations will speak to us about current realities and opportunities within the context of their long-term ministry experience, including presentations on laity, leadership development, church planting, nation planting, holistic ministries, cities, global eldering networking partnerships, and emerging leaders, to name a few. Papers are being written and shared with all participants to better equip and prepare us for significant missiological conversations.
Also joining us for this strategic time are two globally respected leaders and prolific authors. We are honored to have Ed Stetzer, Vice President of Research and Ministry Development for LifeWay Christian Resources, and Philip Jenkins, Distinguished Professor of History at Baylor University and the Emeritus Edwin Erle Sparks Professor of Humanities at Pennsylvania State University.
MissionShift: Global Mission Issues in the Third Millennium (edited by Ed Stetzer and David Hesselgrave) and The Next Christendom: The Coming of Global Christianity (by Philip Jenkins) are being used as resources in preparation for this event.